Make Your Payment Online!
We make it easy to make your payments with a debit or credit card.
Click on the "Make A Payment" button to enter your payment & billing information.
Our website and all transactions are safe & secure.
If problems, or any questions, feel free to give us a call.
816-842-9009.
Barlow & Niffen Billing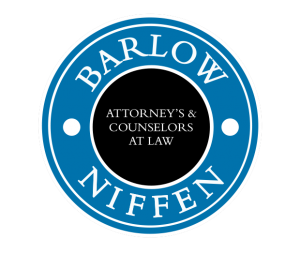 Thank you for using Barlow & Niffen.
Click Here To Make A Payment
Helping You Get Your Life Back - Kansas City Lawyers Who Care!
Please leave us a review on Google.