Immigration Law
US immigration law is a set of complex, and confusing, laws and regulations. The laws and regulations restrict who is allowed to enter the US, and the length of time they may remain here. 
U.S. Immigration Law Information
US immigration laws and regulations establish the process by which people can come to the US. The first step in the immigration process is a visa application. Anyone who wishes to enter the US is required to file the appropriate forms and documents so they can enter with the correct visa.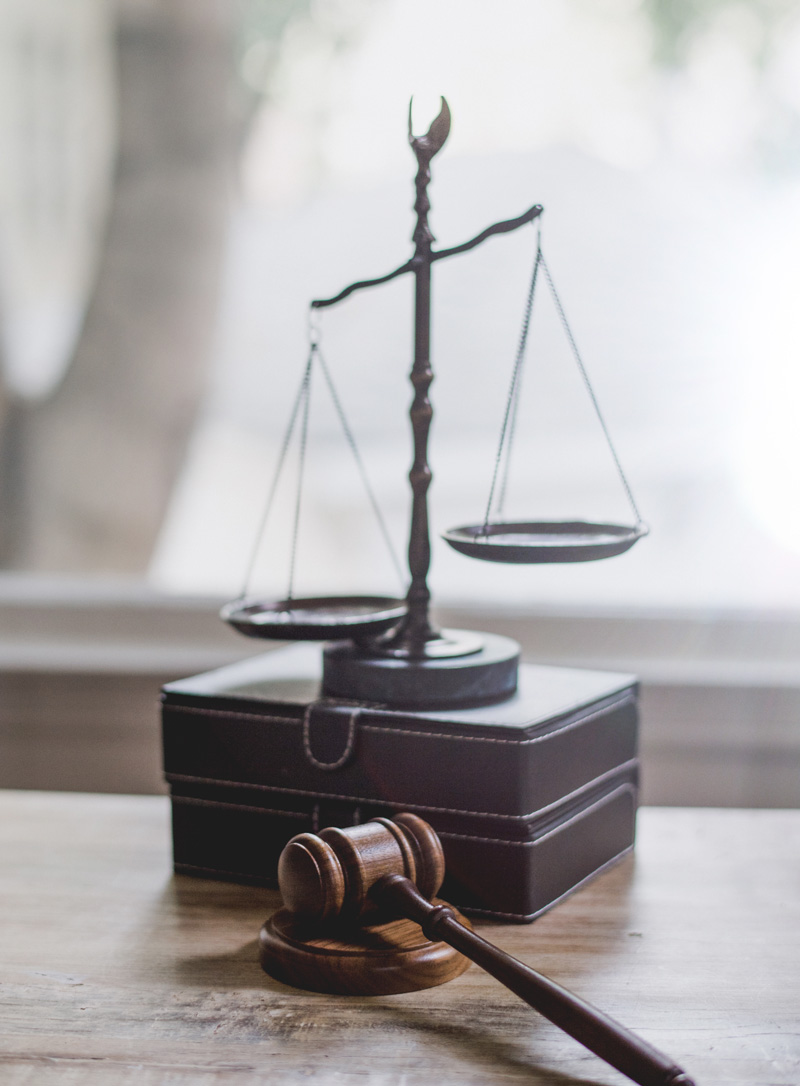 Visas come in two basic categories: non-immigrant visas and immigrant visas. Non-immigrant visas allow lawful entry into the US for a specific purpose (e.g. college education, temporary work, company transfer, family visit, etc.). Most non-immigrant visas also last for a particular length of time (from a few days to several months). Immigrant visas (often called "green cards") allow lawful entry for an indefinite period of time ("permanent residence"), although they are subject to renewal.
When a person arrives in the US, Customs and Border Protection (CBP) conducts an interview (or "inspection"). The inspection establishes whether the person is admissible to the US. There are numerous reasons why the CBP agent can refuse to admit someone. If the person passes the inspection, he or she is admitted into the US.
Non-immigrants admitted receive an I-94 form. The I-94 states the length of time the person is allowed to be in the US. The I-94 dictates the date the person is expected to leave (even if the visa is for a longer period of time). Overstaying an I- 94 date can create complications. In some cases, however, a person can file for an extension of stay (which allows a non-immigrant to stay longer than the date shown on the I-94), or even a change of status (for example, changing from a visitor to a student). In very limited circumstances, a non-immigrant can apply for an adjustment of status to become a permanent resident (obtain a green card).
A person arriving on an immigrant visa receives a form I-551, or "green card". A person arriving on an immigrant visa is a permanent resident, and can stay as long as he or she wishes. There are some limitations on the green card. An immigrant visa holder can later apply to become a US citizen.
When an immigrant applies for US citizenship, the process is called "naturalization." Naturalization occurs when an immigrant meets certain requirements. When an immigrant meets those requirements, he or she becomes a US citizen.
Some people born outside the US may be citizens by birth. Citizenship which occurs that way requires that the foreign born individual have a US citizen parent, or be adopted by a US citizen.
Of course, not everyone enters the US with a visa. Persons who enter without a visa have "entered without inspection" (EWI). EWI causes a person to accrue unlawful presence, which can lead to three year and ten year bars, or even a permanent bar, to reentry.
Anyone who has EWI status runs the risk of deportation. There are some situations where a person with EWI status can obtain a visa. For example, a victim of crime who cooperates with law enforcement may be able to obtain a U-visa.
 "DACA" allows persons with EWI status, or who overstayed their admission, to remain in the US. While it does not give the person legal status, it does give the person some protection from deportation. A DACA applicant must meet certain requirements in order to receive protection from deportation. DACA recipients can apply for a work permit, a Social Security number, and a obtain a driver's license.
Anyone in the US who is not a US citizen is subject to deportation, including permanent residents. Deportation cases can be very complicated and highly anxiety-filled. In some instances, with the right deportation defense, the non-citizen can remain in the US. In other cases, though, the person may be sent out of the US.
Changes implemented by the current administration may affect immigrant and non-immigrants in a negative way. Consequently, we suggest that you contact us as soon as possible to discuss your situation, and determine to what benefits you may be entitled.

"There is nothing that I could say that would express my gratitude for Mr.Niffen, talk about customer service, top notch to say the least, never thought I would say this about a lawyer but this man treats you like you are one of his own family, Mr. Niffen will go above and beyond for you, and not only he was able to successfully bring over my parents to the US ( Syrian Citizens) but he also managed to do that while there was an effective ban on all Syrian citizens to enter the US, so for that reason I believe he's a genius. Last but not least I would RECOMMEND Mr. Niffen for all your Immigration issues/concerns, I guarantee you this man will do whatever he can to help you." ~AJ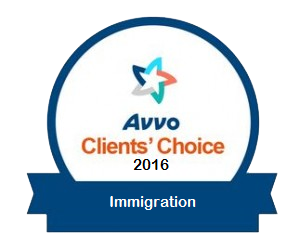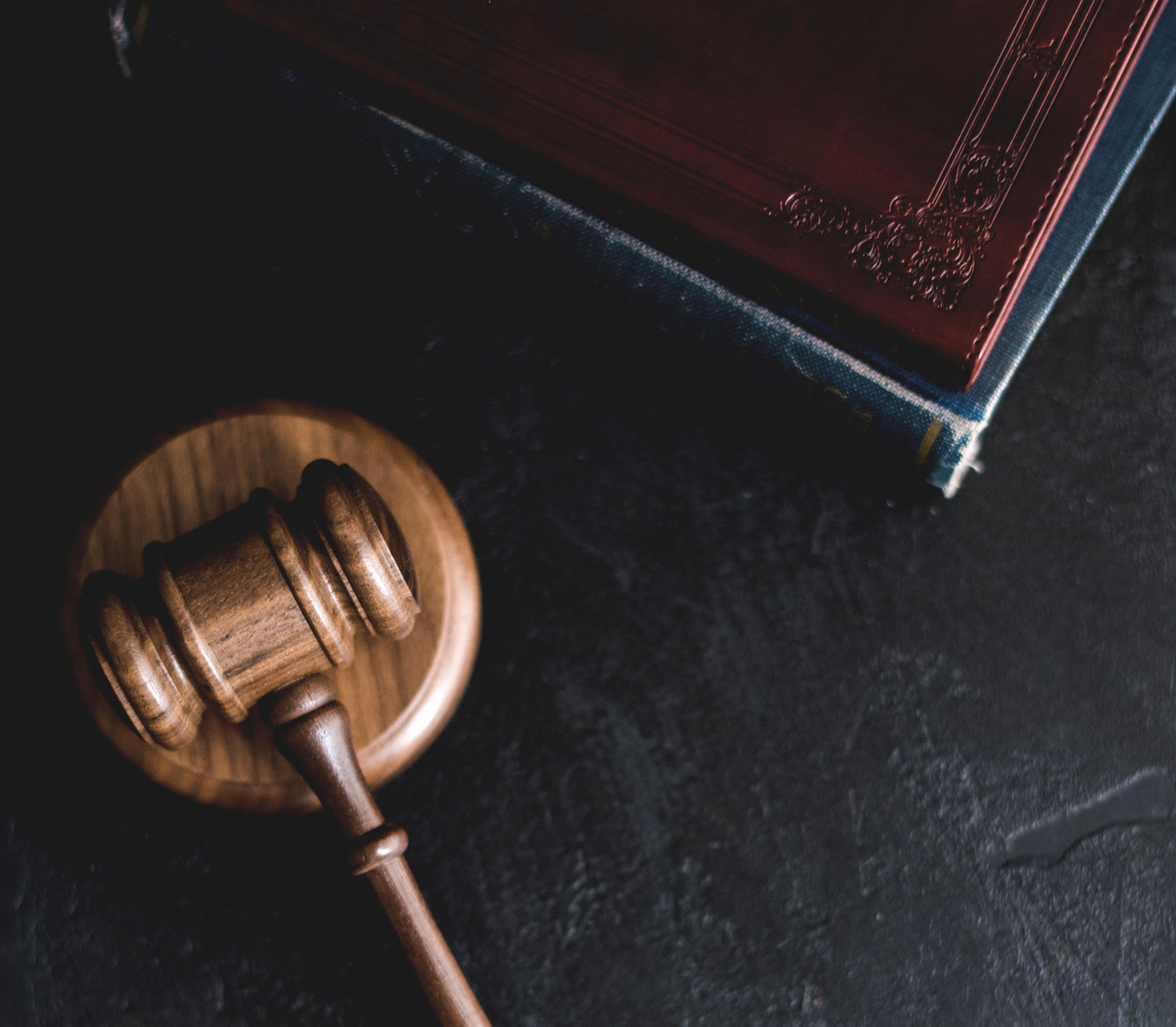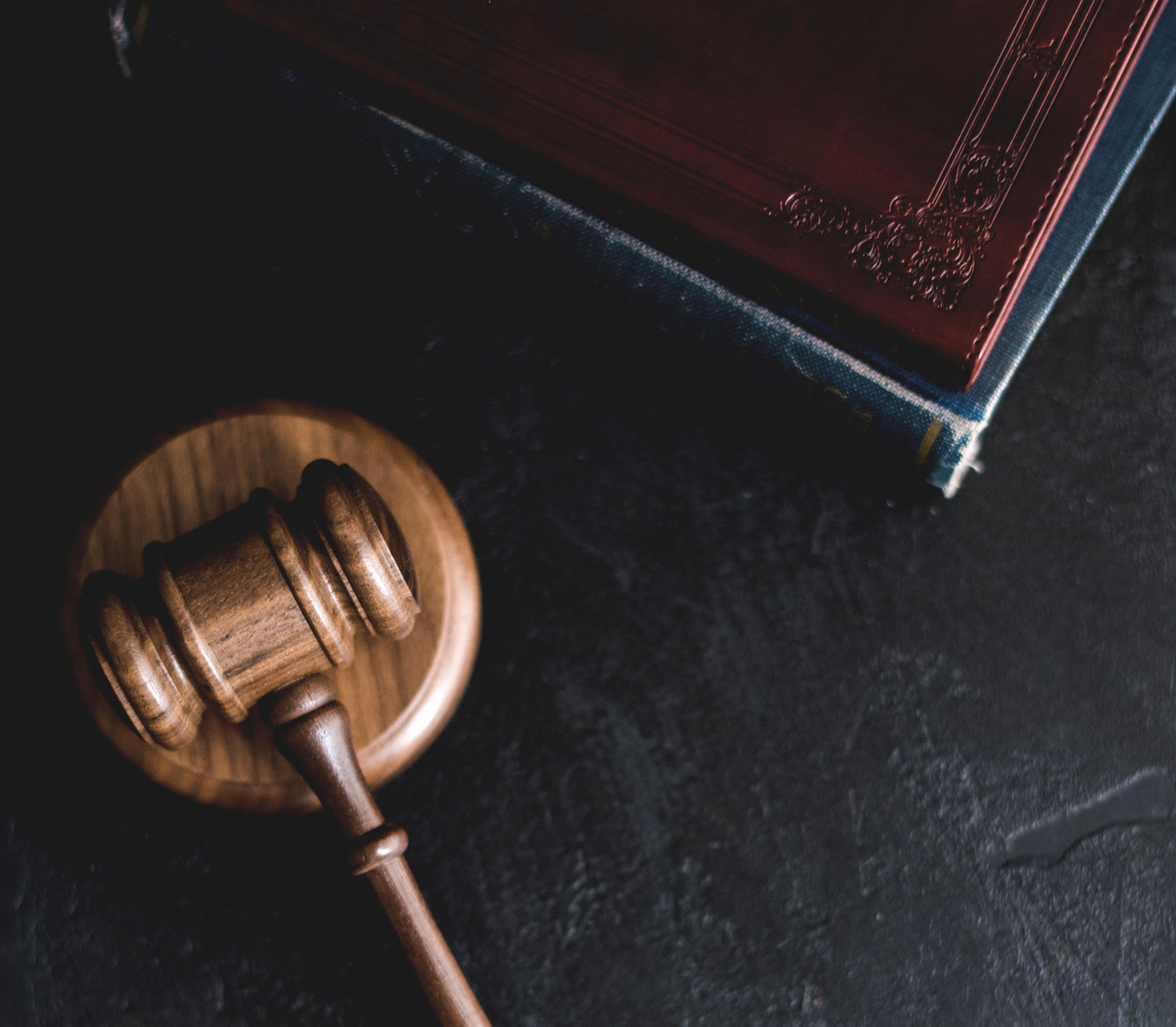 "The Best Immigration Lawyer in Kansas City"
My husband and I have been working with Mr. William Niffen on my immigration paperwork for the past 5 months. We have both called and met Mr. Niffen on numerous occasions regarding preparing our paperwork and/or with questions. 
Al and I have worked with multiple attorneys in Kansas City, but our experience with Mr. Niffen has by far been the best! Mr. Niffen is very professional, yet takes the time to get to know his client and the situation at hand. He is prompt and detailed on all his responses to all our emails. Mr. Niffen is detailed oriented and takes the time to carefully go through all the documentation. He is able to catch errors/typos/other critical issues that need to be fixed or worded correctly. Additionally, Mr. Niffen's office (staff) are cordial and very polite to clients. 
And most importantly, something every client expects the attorney who is representing them to have – knowledge on the subject. Mr. Niffen has answers to all our immigration questions. He is well versed with all the steps of the process and has clear answers to questions. There have been a couple of times when we have called up Mr. Niffen when we were stressed out about a situation and Mr. Niffen has been able to calmly yet professionally explain our options and what we can do if need be. I can without a doubt say that, Mr. Niffen has gone above and beyond to help us with our case and could not have asked for a better immigration lawyer to represent us. I would definitely recommend him !!! 
Thank you so much for all your help Mr. Niffen. We would be so lost without you! ~ Nisha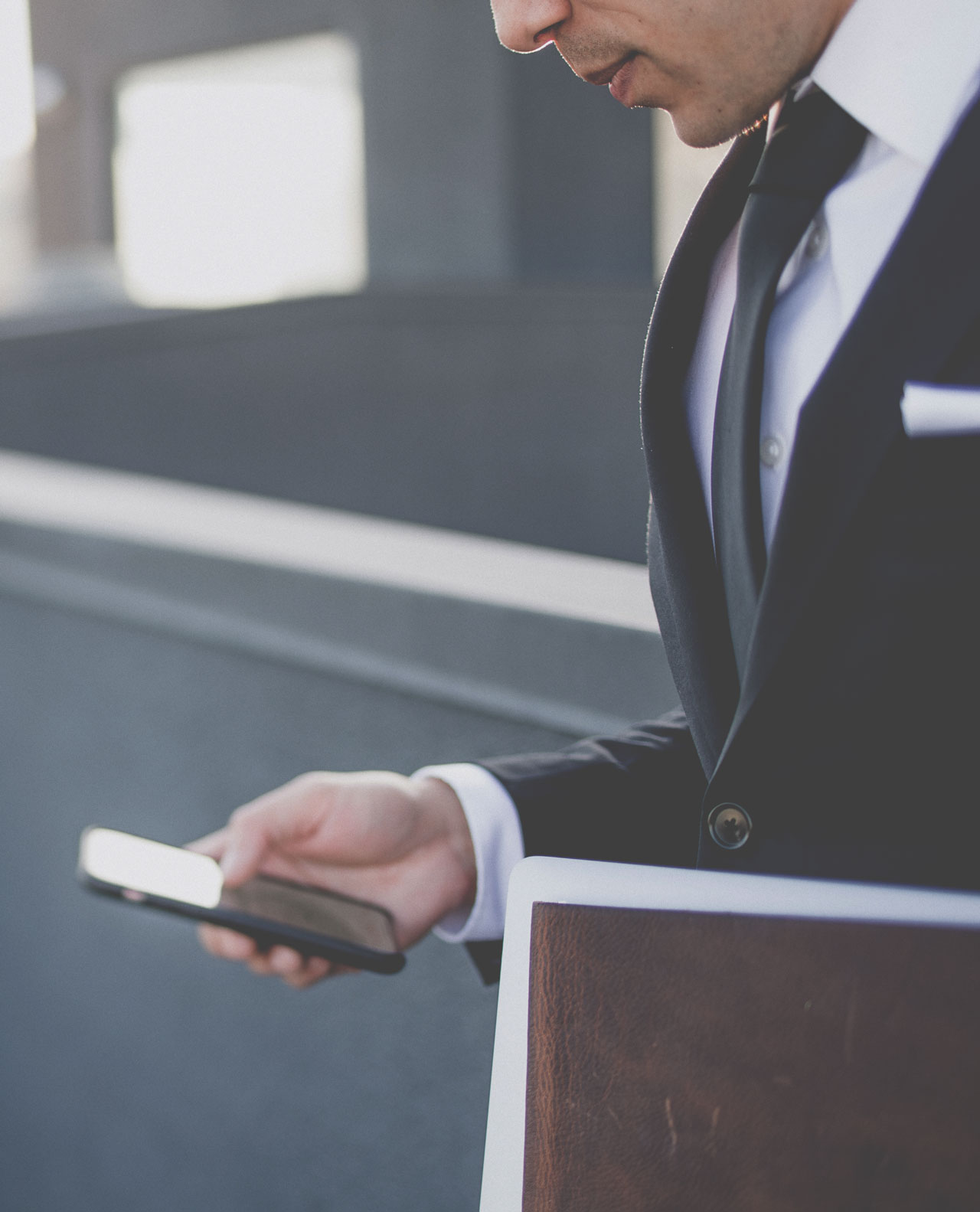 Honest, Expert Lawyers
The goal of our team at Barlow & Niffen is to provide information about the law and legal matters to help you understand your legal rights in Missouri and Kansas.
Modern Legal Care
 You will receive professional and experienced Kansas City Lawyers knowledgeable in the law for the states of Kansas and Missouri in the areas of bankruptcy, immigration, DUI/DWI, personal injury, and traffic tickets.
When You Hire Us
When you hire either of us for legal representation, our commitment is to represent you as we would represent ourselves. You will have a lawyer who knows your case. 
Let's Work Together
Call 816-842-9009 or 913-772-8008